The Young Ambassadors represent the ESH Annual Meetings community in their respective countries, helping spread the word about latest research findings and News about the Society. They are the main contact point for healthcare professionals all around the world who wish to know more and join us at our Annual Meetings!
---
Romain Boulestreau, MD, PhD defender
Cardiologist, ESH Hypertension specialist, Coronary and Vascular Disease Department, Bordeaux University Hospital – FRANCE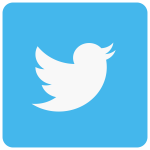 @Rboulestreau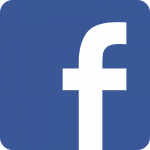 @RomainBoulestreau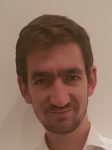 ---
Georg Ehret, MD, Professor
Preventive cardiologist and attending physician, Geneva University Hospitals – SWITZERLAND
Lead for the blood pressure clinic and the lipid consultation in cardiology.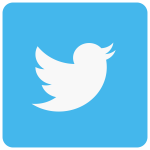 @georgehret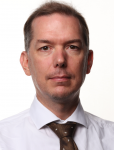 ---
Ryan John McNally, MPharm PhD
School of Cardiovascular and Metabolic Medicine & Sciences
King's College London, St. Thomas' Hospital – UK
Pharmacist/Research Associate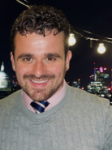 ---
Sébastien Rubin, MD, PhD
Honorary Clinical Research Fellow, Division of Cardiovascular Sciences, University of Manchester – UK
Renal Unit, University Hospital of Bordeaux – FRANCE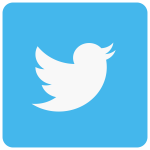 @SebastienRubin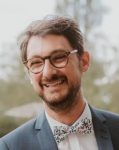 ---
Yusuf Ziya ŞENER, MD
Cardiology, hypertension and environmental exposure
Beypazarı State Hospital, Cardiology Department, Ankara – TURKEY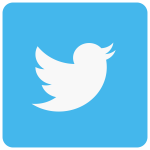 @ziya_sener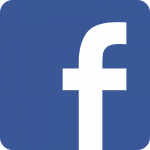 Yusuf Ziya ŞENER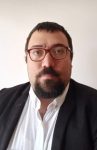 ---
Yuling YU, MD, Researcher
Cardiology, hypertension and environmental exposure
Rearch Unit Environment and Health, Department of Public Health and Primary Care, KU Leuven, Leuven – BELGIUM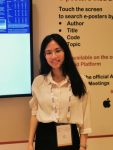 ---

Want to join? contact us!